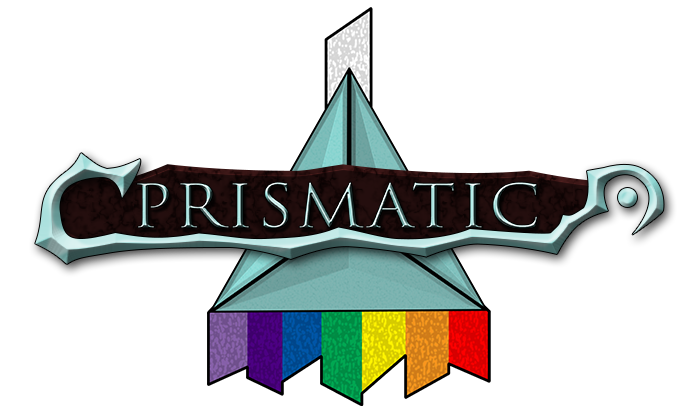 Prismatic is a Community of winners. Our success derives from the core principles of the group.
We strive to be the best we can be in all things we do, to be unified as a community, and of
course, to have fun while doing it.
We strongly believe in being a positive influence in the community. We encourage guildmates
to become involved in the community and to have a positive impact on it. We recognize those
who do become involved and go above and beyond simply "playing games" for entertainment.
We are more than a group of people who are playing online games. We are a community and
seek to have a positive influence on the world around us.
These are the Goals, Values and Principles of our Community that govern us.
This is the Prismatic Charter
To join our guild go to
Discord
and post your application in the apply chat. After you have been accepted you will be grated access to the rest of our
Discord
features.
Thank you for your time
HellCrescent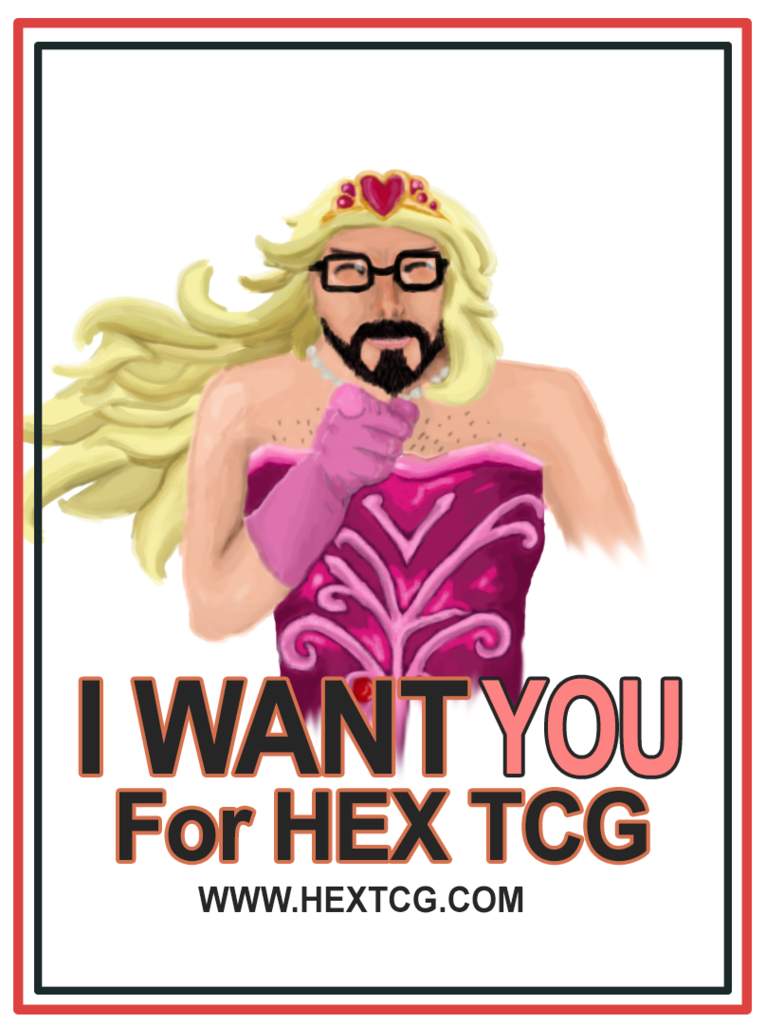 Join Prismatic Today